Admins rejoice. Microsoft brings Azure Automation to the UK
Makes its Brentrance in the South and West regions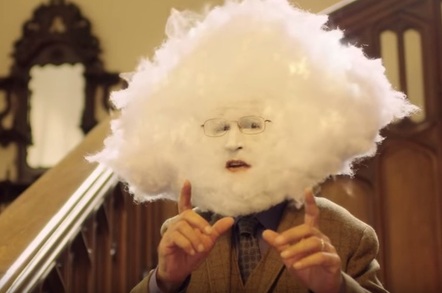 Microsoft's slow rollout of the full suite of Azure tools in the UK has taken another step forwards today, with Automation arriving in both of its UK regions.
Redmond says Azure Automation offers users a way to, well, automate the more tedious manual tasks that need to be repeated when managing a cloud and enterprise environment, by creating runbooks of automated processes.
Admins can create, monitor, deploy, and maintain resources in their Azure, on-premises, or third-party cloud environments, by using what Redmond reckons is a "highly scalable and reliable process execution and desired state configuration engines".
Although availability was announced today, Microsoft hadn't updated its website as of publication to show the service's pricing in the UK regions.
At the moment a number of services remain unavailable for the UK West and South regions.
Data residency is one of the key concerns of British businesses when it comes to moving to Azure, especially those in the financial and health sectors. The speed at which Microsoft can bring those services to UK regions will be a critical market differentiator.
Rival AWS says it has two "availability zones" in the UK, it told The Register, without saying how many data centres these are comprised of, but its full suite of services, including Athena, have yet to make their Brentrance either. In our perennially overcast archipelago, the war for the cloud market continues. ®