Hangouts hangs up on third party apps
A muffled shot was heard, and the API is no more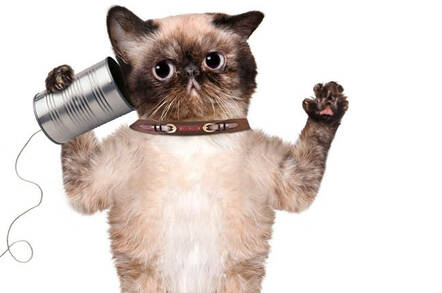 If you were working on an app using the Google+ Hangouts API, pour some coffee and purge the code, because Mountain View's killing it off as part of its strategy of nibbling the flesh from the Hangouts skeleton.
The blog post announcing the change is dated last Wednesday, but it passed without notice because how often do people check FAQ posts?
The updated FAQ says simply that the Hangouts API is no longer supported: no new apps can be created, and existing apps will stop working on April 27.
Like its Hangouts On Air, taken off-air last August, the Hangouts API probably won't have a hoard of bereft users preparing to die on a hill to save it.
On the one hand, Google's been increasingly trying to pitch is various messaging apps to the enterprise, and that's left Hangouts hanging out to dry.
"There are a few apps which will continue to run past the April 25th date," Google notes. "These include the ability to dial into a call (served by the DialPad and RingCentral apps), integrations with other enterprise communications tools (e.g. Slack), and our Hangouts on Air broadcasting tools (Toolbox, Control Room, Cameraman)." ®
Sponsored: Minds Mastering Machines - Call for papers now open