Dodgy dealer on Amazon lures marks towards phishing site
Fall for bait and your money is gone, and that TV never existed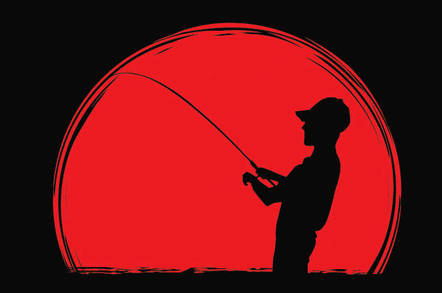 Amazon UK customers would do well to be vigilant about the post-holiday deals they find on the retail site following the discovery of a sophisticated scam.
A rogue merchant, called Sc-Elegance, is primarily offering high-end electronics, advertising them as "used – like new" at significantly lower costs than in the shops. However, when the shopper adds the item to their basket and checks out, it redirects them away from Amazon to make the payment at a convincing phishing site.
"This particular seller has been reported a number of times to Amazon in its forums," according to Lee Munson, a researcher for security and privacy advice and comparison website Comparitech.com. "While Amazon has taken some action to remove listings, the merchant keeps popping up again and again under different guises.
"Customers need to be aware that if they pay for goods outside of Amazon, they will not get the item and their money will be gone – and there will be no support from Amazon in getting compensation," he warned.
Amazon removed the Sc-Elegance listings after being contacted by Comparitech.com about the rogue seller. Similar scams along the same lines might easily reappear. Comparitech.com advises consumers to be wary of deals that seem too good to be true. Never buy a product that requires payment outside of the official Amazon website or app, Comparitech.com further advises in a blog post covering the scam in more depth here. ®