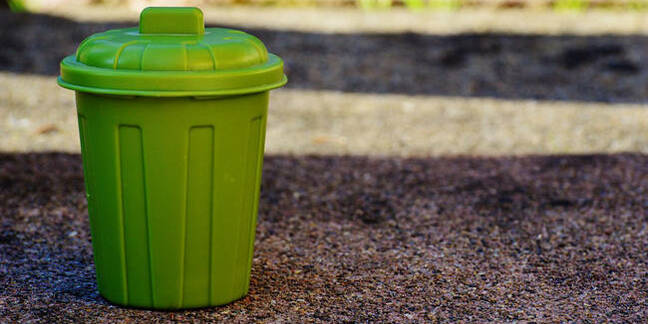 A Yorkshire council's website has been out of action since Boxing Day, causing a headache for residents mostly seeking info on bin collections.
Kirklees Council's phone lines and website went down last week reportedly due to a power surge.
Since then the council has been unable to provide much of a digital service to its residents, who have been unable to look up basic information on services.
In an update this afternoon, the authority reported that its phone lines are now working.
However, the website and email woes appear to be ongoing. "We are continuing to carry out some testing on our other systems, including the website.
"We will bring these back online as soon as possible, but some systems may not be fully functional straight away. Some services may also take longer than others to bring back online," it said.
Kirklees Council has also recently been embroiled in controversy over plans to sell a Francis Bacon Painting worth £60m. The council is mulling a sale of the painting after it was recently forced to close two museums.
The Register has asked the local authority to elaborate on the reason for the prolonged reason for outage.
Residents have been complaining about the issues on Twitter:
@KirkleesCouncil what kind of timeframe are we talking about. Been without central heating since Christmas day :(

— Robin Molde (@KrispyTheKorn) December 28, 2016
@KirkleesCouncil the bin day site aint working. Shall I just put my bin out as normal tomorrow and hope for the best?

— Fudgey (@fudgecrumpet) December 27, 2016
@KirkleesCouncil If we want to comment on a planning application and the closing date is tomorrow will this be extended?

— Louise Hampshire (@HampshireLouise) December 28, 2016
®
Sponsored: Practical tips for Office 365 tenant-to-tenant migration