EU dings Sony, Panasonic over rechargeable battery cartel
Supergrass Samsung walks free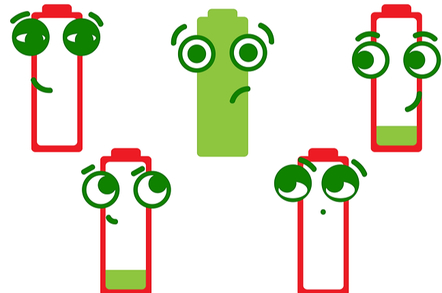 The great battery scam has reached a milestone in Europe. The European Commission this week imposed a settlement fine of €166m on a trio of Japanese manufacturers for operating the price-fixing cartel.
Sony, Panasonic and Sanyo used an increase in the price of cobalt as a pretext to collude to fix prices, Competition Commissioner Margrethe Vestager said yesterday. Samsung was spared a fine (put at €57.7m) as it had turned evidence over "reveal[ing] the existence of the cartel to the Commission". The price-fixing agreement covered lithium ion batteries used in mobile phones, computers and other portable electronic devices between 2004 and 2007.
The fine is 10 per cent lower than it might have been, Euractiv notes.
The US Department of Justice reached settlements with Panasonic and LG three years ago, in an agreement that also covered auto parts.
Private litigation against the alleged cartel is gradually being settled in the United States. Microsoft Mobile settled with Panasonic and Sanyo in November, and Dell settled with Panasonic and Sanyo in January. Dell had alleged that the four named in the EU action, along with Maxell, LG and Toshiba, continued to engage in a conspiracy to inflate prices until 2011. ®
Sponsored: What next after Netezza?