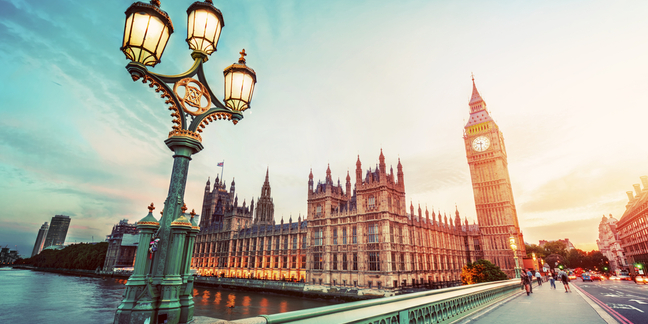 The UK government's procurement arm, the Crown Commercial Service, has failed to save taxpayers' cash – according to the National Audit office.
CCS is responsible for funnelling billions of pounds of IT spend through large framework contracts, a practice which tends to favour larger suppliers. It was responsible for £12.8bn in overall procurement spend last year.
It is also responsible for the controversial £2.5bn Capita-run Contingent Labour One framework, whereby Capita is responsible for the provision of "interim managers and specialist contractors" across a range of services including IT.
But a report today from the NAO said it was impossible to tell if CCS had saved the taxpayer any cash.
Amyas Morse, head of the National Audit Office, said: "Without a sound overarching business case or a detailed implementation plan, it is not surprising that the Crown Commercial Service rapidly ran into difficulties and soon had to reset its plans.
"It is particularly disappointing that the Cabinet Office has not tracked net costs and benefits. Because of this, it is not possible to show that CCS has achieved more than departments would otherwise have achieved by buying common goods and services themselves.
The body takes a cut from the frameworks it manages, with total income of £67.7m last year and the costs of running CCS £66.3m.
Last year CCS employed 741 full-time staff, up from 708 the previous year.
According to CCS's own report, it saved the government £521m last year compared with 2014/15.
But the NAO said those savings were calculated on a different basis and are not directly comparable to the planned net benefits of £3.3bn over four years. "The NAO could not tell whether these savings would have been achieved anyway if the departmental buying functions had not been transferred to CCS," it said.
It noted: "Central buying should achieve very large savings, but it is not clear exactly what spending should be centralised."
But experts have previously criticised CCS's approach to centralised buying as clumsy and failing to achieve cost savings.
The NAO recommended the Cabinet Office reiterate the mandate for CCS in central government and "be clear about its expectations for those departments that have not yet transferred their buying of common goods and services to CCS." ®
Sponsored: Practical tips for Office 365 tenant-to-tenant migration