Military reservist bemoans frost-bitten baby-maker on Antarctic trek
Today we learned there was such a thing as polar penis. All in the name of charidee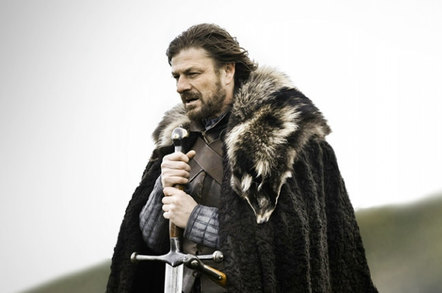 The nights are drawing in*, and there's certainly a chill wind blowing across Blighty, but it's not so cold that it would freeze your knackers off. Not like poor old adventurer Alex Brazier, who is suffering from Polar Penis in his 1,100 mile journey across Antarctica.
The son of Tory MP Julian Brazier is among a small group of military reservists braving icy conditions in a bid to raise £100,000 for the Army Benevolent Fund.
"We found that for some reason I was getting particularly chilly in the nether regions," he said in an online update.
"There's a phenomenon called Polar Penis, which sounds hilarious but as it turns out [is] incredibly unpleasant, and really quite painful and cold, so suffering a bit from this."
The solution so far has been to stuff a "thick woollen" hat down his trousers, which "turned out to make all the difference" and will likely be kept firmly in place until the expedition is over.
The six hardy souls, who are on skis and lugging their equipment by sled, are trekking in memory of Henry Worsely, who died in January when he tried to cross the icy continent on his own.
They left for Antarctica in mid-November and as of today were approaching the Polar plateau, which at 9,000 ft will present a new set of challenges. The walk levels out at 88 degrees South and then it's 193km (120 miles) to the actual Pole. They are due to achieve their goal on 31 January.
Go safe, men, be sure to wrap up warm to stave off winter willy, frozen floppy or a cold cock. As Winston Churchill was reputed to have said, albeit in slightly different circumstances (when a male Tory MP was found having sex with a guardsman in St James Park on a particularly cold night), "It makes you proud to be British."
Anyone that wants to can donate here. ®
* Hey HBO... It looks like WINTER IS COMING!
Sponsored: Webcast: Why you need managed detection and response