England OUT (of Euro 2016, not the EU) tops Twitter year
How to record it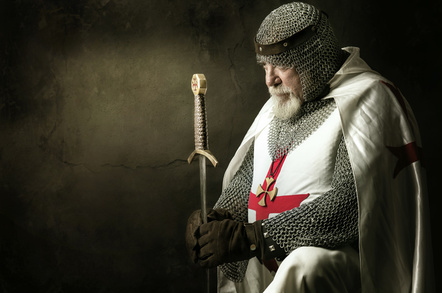 Britain's shock Euro 2016 defeat to Iceland was the UK's most tweeted event of the year, according to Twitter.
The humiliating event ran at 128,000 tweets per minute at 9.51pm on June 27, the social network said Tuesday, announcing its most popular tweets of the year.
England's loss scored nearly 20 per cent more than the next closest UK-specific sporting moment - Leicester's win over Chelsea to clinch the Premiership.
But while our national loss scored highest, it's perhaps the immediate aftermath which made for a more memorable retweet.
Yes, it was the imperious – and unnerving - Viking War chant:
WE NEED THIS!https://t.co/Majla8FwH1

— Bolakocek (@malayan_fact) November 27, 2016
Globally, Euro2016 scored number four in Twitter's global trends with the summer Olympics in Rio being the single biggest trend.
Third was that summer ephemeron, Pokemon Go – holder of the year's obligatory Flappy Bird award for games you'd kill your grandmother to own and then move on when you'd suddenly not be caught dead with them.
You can read the full top 10 by various topics here. ®