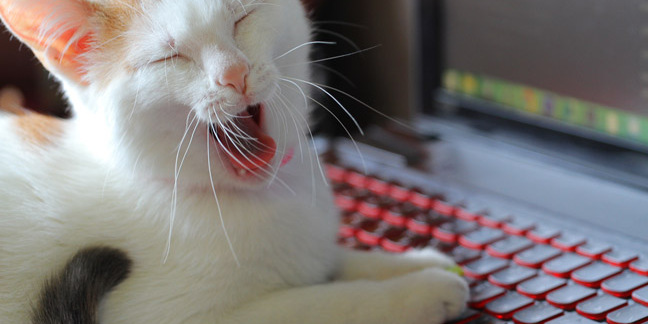 Internet of Things connectivity outfit Sigfox has delayed its IPO plans by a year after falling €50m short of its VC funding target.
The French company is said to be aiming to go public in 2018, according to a very soft-soap interview with its CEO, Ludovic Le Moan, in the Financial Times.
As reported previously on The Register, Sigfox had said it was hunting for €200m in VC funding back in August – and ended up 25 per cent short when it closed its funding round in November with a measly €150m in signed cheques.
At the same time as it told the venture capital world that it hoped for €200m in funding, Sigfox's CEO also hinted at a 2017 IPO. This has now been put back by a year, it appears from his latest comments.
Le Moan was quoted by the FT as saying his company had made "over €30m" this year. It was not clear if this was revenue or profit, though it seems likely to be the former. Whatever the figure relates to, he wants to increase it to €100m by 2018 before going for the IPO.
Sigfox told the FT that it had raised €300m so far from various investors, including Elliott Management, Salesforce, Intel Capital, Telefonica, Japanese telco NTT Docomo and the French government.
The company has previously said it has "more than 10 million objects registered on its network and coverage currently spanning 26 countries" and is now aiming to expand into Asia. ®
Sponsored: Ransomware has gone nuclear