Shields wins out in battle of UK channel overlords at Dell EMC
Industry veteran to run rule over resellers from February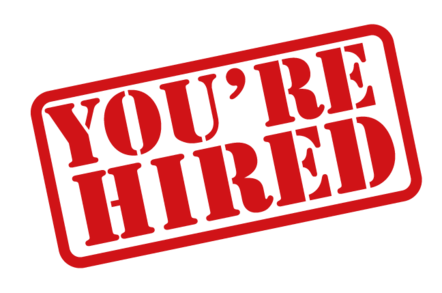 Dell EMC has finally confirmed Sarah Shields as president elect of its UK and Ireland channel.
Shields ran the local channel for Dell before it gobbled EMC and was vying for post at the expanded organisation with Kevin Sparks, her counterpart at the storage firm - his next role is as yet unconfirmed.
She officially takes control in February and will head up the massively exciting (no, really) ahiny new Dell EMC partner programme, that we are assured by the company was built in "collaboration" with the "partners" that sell its stuff.
Resellers, integrators and distributors have notched up "significant [sales] growth" under Shields watch over the past 19 months, said Dell EMEA channel overlord, Michael Collins in a prepared remark.
Shields landed at Dell in 2008 and has also run the consumer, online, SMB and enterprise channels. Prior to Dell she was European sales director at Gateway, business manager at Acer and channel manager at AMD.
Dell EMC said it will "announce more" on Kevin's role in the new year.
In other changes confirmed at Dell EMC UK today, long serving Dell exec Tim Griffin has called it a day and will leave at the end of January. ®