Still running a data centre designed by your grandad?
Cloud = 42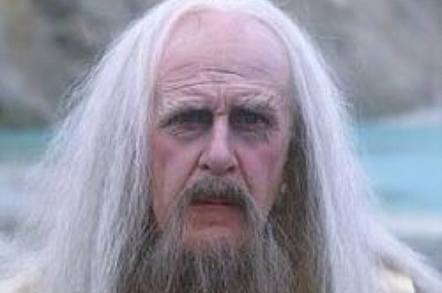 Reg Reader Study If you were to re-design your data centre today from a clean sheet, would it look anything like it does at the moment?
We know, you don't have that luxury, but it's a question we toyed with to focus our minds when we designed our latest Reg reader survey.
What we ended up with was a questionnaire that was a lot more realistic and grounded, focused on how your data centres and computer rooms are evolving. Are you happy where you are with virtualisation now a way of life or are you moving forwards towards the marketeers' nirvana vision of a software-defined, hyperconverged / object based, AI run, automated data centre where everything looks after itself and you focus on higher value things than keeping systems running? Or is cloud the answer to life, the universe and everything?
Please take the survey here and share your "Deep Thoughts".
Sponsored: Becoming a Pragmatic Security Leader