Black Friday: Cashback site Quidco goes TITSUP* on payday
Stop: drop your shop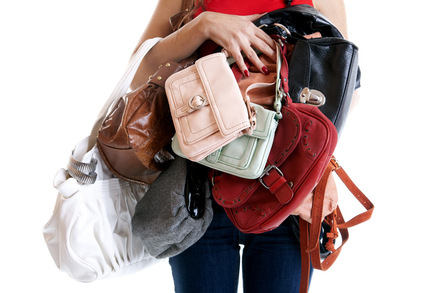 Quidco, the cashback site, has gone TITSUP amid a push to encourage British consumers to engage in the US-imported Black Friday sales fest.
The business operates by transferring third-party commissions (gained via its affiliate network) which retailers pay to referrers, on to its own members while taking a cut itself.
But very little seems to be happening on Quidco in recent hours with an unspecified issue taking the website down - on the busiest sales day of the year for retailers.
We're aware of site access issues affecting some members. Thanks for your patience while we resolve the issue. Promotions will be extended.

— Quidco (@quidco) November 25, 2016
The homepage at Quidco currently claims that the site is undergoing maintenance and a message to visitors explains: "We are updating the site at the moment. Sorry for the inconvenience, service should be restored shortly."
Meanwhile, attempts at humour on Twitter suggest the business is trying to make the most out of any publicity that may come its way.
Lads @SouthernRailUK - how do you cope on days like these? #askingforafriend

— Quidco (@quidco) November 25, 2016
Server problems...we now feel your pain @HillaryClinton :(

— Quidco (@quidco) November 25, 2016
Putting a brave face on the outage is one tactic to defuse customers' annoyance, but a Black Friday crash won't be a laughing matter for Quidco management. ®
* TITSUP, in this case, referring to Total Inability to Support Usual Payback
Sponsored: Practical tips for Office 365 tenant-to-tenant migration