Speaking in Tech: 'You idiot - you could've done that in 3 clicks'
Plus: Learn about virtualization... from sci-fi writers?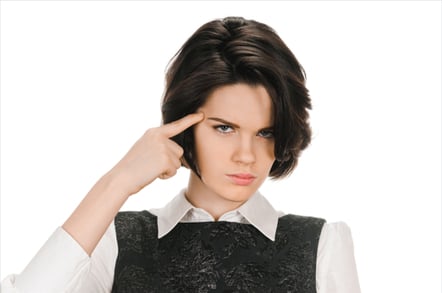 Podcast

This week Greg and Ed are joined by Podcast Idol loser Josh Atwell as they dive into VMware's new podcast, social hour in the Valley, Slack, Life Lock and the fallout from the US Presidential election for the tech industry.
The Details…
(0:00) Podcast Idol loser, Josh Atwell
(2:52) VMware's new Sci-Fi podcast
(7:57) Windows 10 redux
(11:28) Thursday night at the Rosewood Inn
(12:07) Slacking with Melissa and Peter
(16:54) LifeLock gets snapped up by Symantec
(22:40) Post election echo chamber and fake news
(28:00) Implications for tech industry in US
(32:35) Apple kills the AirPort
(39:35) Laptop sizes matter
(41:16) Developer advocacy and revenue
Listen with the Reg player below, or download here.
Podcast Subscriber Links
Subscribe through iTunes
Subscribe through Google
Subscribe through Stitcher
Feed URL for other podcast tools - Juice, Zune, et cetera: http://nekkidtech.libsyn.com/rss