Facebook to hire 500 more in Blighty
UK is great to do biz in! But not as good as Ireland, obvs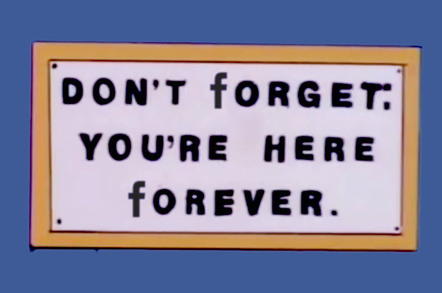 Facebook is to hire 500 staff in London, European head Nicola Mendelsohn has said today.
Speaking at an event by the Confederation of British Industry, Mendelsohn said the ad platform will have 1,500 people on payroll in the capital next year.
She said: "We have 1,000 people working in our offices in London, but we're going to continue to invest and we're going to increase our head count by 50 per cent in the next year, so we will have 1,500 people here in the UK."
It follows Google's announcement last week to build a massive new headquarters in London and create 3,000 jobs, bringing its headcount total up to 7,000 in Blighty.
Both companies have previously come under fire for their opaque tax arrangements.
In October Companies House filings revealed that Facebook's UK business generated an £11.3m tax credit last year while reporting a £4.2m tax charge for 2015.
However, in March the company said it will start notifying large UK customers that from the start of April 2017 they will receive invoices from Facebook UK and not Facebook Ireland.
"What this means in practice is that UK sales made directly by our UK team will be booked in the UK, not Ireland. Facebook UK will then record the revenue from these sales," said a spokeswoman.
During her speech, Mendelsohn also said the UK was "one of the best places" for technology companies to set up.
Facebook clearly doesn't think the UK is the best, though, having set up its European HQ on the corporation tax-low shores of Ireland. ®