Getting to the bottom of the cloud debate
Tell us what you really think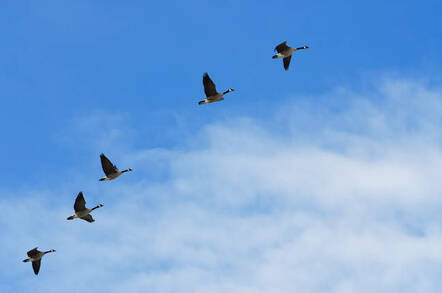 Reader Survey We've put up with relentless marketing and promotion of cloud for over five years now, but how much has the world really moved on?
Money is clearly changing hands for various hosted services and cloudy technologies, and some suppliers seem to be doing pretty well out of this. And yet when we survey you, Vulture readers, you consistently tell us that while you like some of the things cloud has to offer, you reject the notion that all (or in some cases, any!) of your IT is destined to run in someone else's data centre.
So, in our latest survey, we want your help to nail what's really happening as you look to modernise your environment. If it's not going to be whole-hog public cloud, how are things evolving? Is basic virtualisation enough? Are you aiming to create the ultimate software-defined, AI-enabled, self-managing data centre as the marketeers are advocating, or will you end up somewhere in between?
And whatever your plans, is it best to build out from your existing VMware or Microsoft stack, or draw a line under that and turn instead to the new breed of vendors coming up through the pure-play, hyper-converged route?
We know you have strong opinions on all this, so let us know what you think by clicking here.
Sponsored: How to get more from MicroStrategy by optimising your data stack