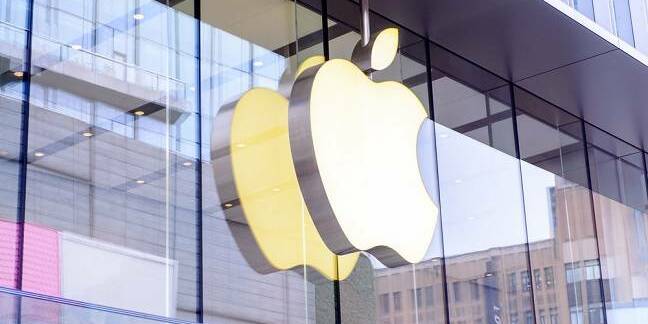 We made it very clear in our October 20 review of DirecTV Now that no set top was going to be commissioned for the service and yet it would deliver to any TV, because it would use a digital media adapter such as Apple TV. So it wasn't the biggest surprise we have come across when 3 weeks later another story ran, suggesting the devices could be given away.
Variety claims this week that AT&T is planning to give either an Apple TV or Amazon Fire TV Stick away to consumers who sign up for its new streaming TV service. We don't doubt that this is true and also point out that it's nothing new. Now TV in the UK, owned by Sky, also did this with Roku. It disabled many of the Roku functions for viewing rival materials, and turned the device into a Now TV branded device. It then went on to use the device in launches in Germany and Italy and plans much the same in Spain. Telstra in Australia also uses a Roku device as one of the devices it can connect its Presto TV onto.
One reason for doing this is where an operator wishes to include Netflix in some way, either as a separate App, which it then pushes on Netflix' behalf, taking a commission for each sale, or where it plans to give Netflix away, as Vodafone has done throughout Europe. It makes sense to harness an existing relationship that Netflix has with a device in order to make this cost no extra.
The information was found on a DirecTV website which released documents early said US publication Variety, but implementer and AT&T subsidiary Quickplay media had told us openly that AT&T planned no specific set tops and that it would be offered on a variety of devices and these would include Roku and Chromecast, as well as the two mentioned. It would naturally go to its long term smartphone partner in Apple to provide a quote and potentially DirecTV Now would go with the cheapest or least disruptive offer (in terms of allowing as few as possible other services).
The free device will be offered as an incentive to get some kind of firm term commitment from customers, rather than everyone being allowed to cancel after one month. Variety suggested it might just be a 3-month commitment, which seems about right since it would take that long to get back even a discounted cost for such a device.
The documents said consumers willing to commit to three months of paid service will get the Apple TV while consumers happy for just paying one month up front with get the free Fire TV. It will be interesting to see if the device function is truncated in any way.
More information is also coming to light about which channels DirecTV Now will carry, and we already knew that Disney, NBCUniversal, Viacom Scripps, A&E Networks, Discovery, HBO and Starz were part of the offering.
Additional channels mentioned by Variety included a number of Univision networks and channels from Fox and CBS, as well as the Hallmark Channel and Sony Movies. Also premium channels like HBO and Cinemax can be added at any time, the documents state. Most of the channels support a 3 day catch up window too.
Although ESPN is not part of the basic channel listing, which more and more operators are omitting, due to the fall in ESPN sports ratings, the same DirecTV Now credentials can be used to sign into a separate App, which presumably DirecTV Now is selling. The service will also offer a VoD library of 14,000 titles.
Initially a 7-day trial is proposed which will be free, and anyone who does not go on to pay for their subscription will instead get DirecTV Freeview, a free, ad-supported tier with less content.
AT&T executives have gone on record saying that, at least at first, the service will only cost $35 a month, after it was initially mooted at $50 to $55 a month, which may indeed be its true price, after a promotional period at $35, which it could fall back to. Also when the service is delivered over the AT&T phone network, the video streams will be zero rated, if the service is paid for.
Sponsored: Webcast: Ransomware has gone nuclear