IFTTT isss notttt afraiddd offf Microsofttt Flowww
Besides, we've got more partners, scripting pioneer crows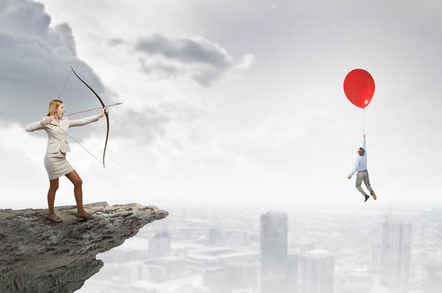 Microsoft's rival to IFTTT, Flow, formally emerged last week – after some months in beta – but the scripting outfit has no intention of giving up its lead.
IFTTT has "platformised" itself in response, opening up the runtime to app developers in August, and now professional services. Last week B2B service providers were invited to apply to create multiaction scripts using their services – although IFTTT will approve who's allowed into the playground. "Recipes" have been renamed "applets".
As an example of the deeper integration, Google's not-at-all-creepy Assistant can be used to invoke scripts applets, but only on Google's new Pixel phones.
IFTTT (aka If This Then That) began life as an automation/scripting tool for phones, like Tasker, but shrewdly shifted tack to target embedded devices just as the IoT bandwagon began to roll. Belkin was the first, but many more manufacturers including Amazon support the runtime. IFTTT told us the partner platform had been in beta a year – it wasn't just something they cobbled together in response to Flow.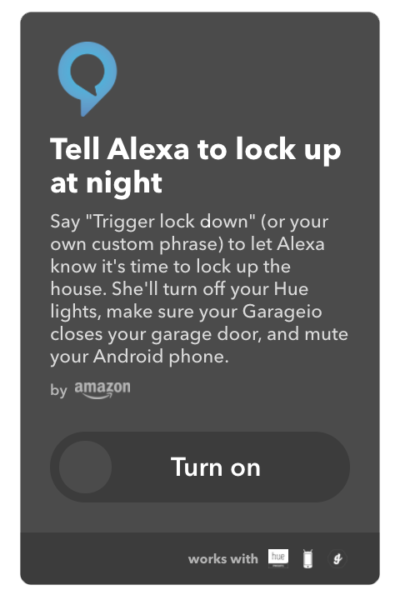 Microsoft's Flow launches with around 60 partners, far fewer than IFTTT, which has hundreds. But then Microsoft is equipping Flow first with services in the immediate line of sight of Office365 users. ®