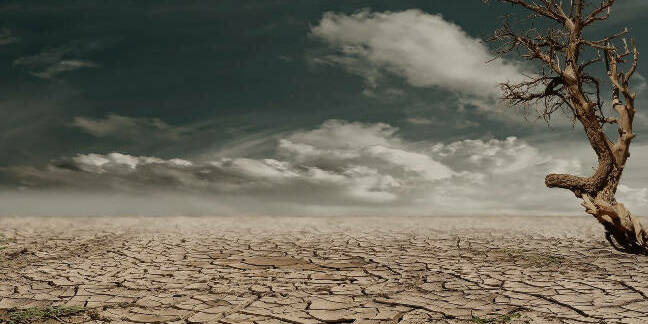 Dell EMC doesn't have a magical NAND storage tap after all – the business, like its major rivals, has delayed shipping dates on certain drives by months after succumbing to shortages.
Last week El Reg lifted the lid on supply chain woes caused by a flash chip drought that forced Hewlett Packard Enterprise and Cisco to extend delivery dates on products as demand outweighed supply.
Now it seems Dell can be added to the list: multiple sources told us Dell Compellent 3.84TB drives are as rare as rocking horse shit with delivery dates scheduled for March 2017.
"As you can imagine we are having some interesting conversations with our account manager at the moment," one industry source said. "The 3.84TB drives appear to have hit a particularly good price performance point which everyone has realised."
As well as the huge backorder for the beefiest specs, the 1.92TB configurations are on a 15-day lead time. "Other smaller sizes are available," we are told.
Both HPE and Cisco blamed seasonal demand for smartphones as one of the major reasons for an industry-wide shortfall in supply, but a components distributor told us a crossover in manufacturing from 2D planar NAND to 3D has also played a part.
We asked Dell to comment on the NAND shortage last week but the local PR team told us they needed to run the query past their marketing overlords in Austin and we still haven't received a statement. ®
Sponsored: Webcast: Simplify data protection on AWS