James Dyson's new startup: A university for engineers that doesn't suck
Undergrads will receive a salary and work alongside Dyson professionals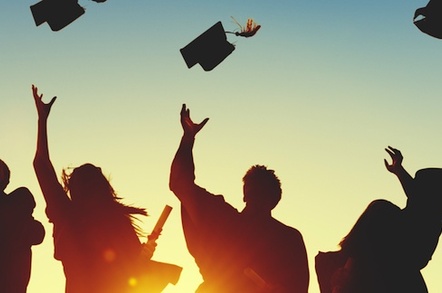 After years of supporting traditional academia, Sir James Dyson is putting serious cash behind a new startup – his own engineering university.
Successful students from the Dyson Institute of Technology will graduate from the four-year engineering course with an engineering degree accredited by the University of Warwick. But in many other ways, it's vastly more attractive than a traditional engineering degree from today's academic mafia.
Undergrads will be paid up to £16,000, and tuition fees will be paid for by the institute. Students will mix vocational work at Dyson for four days, with a day of learning. They'll also get to socialise with Dyson engineering staff – something the founder was keen on.
"In theory they have a job at the end of it, no debt and perhaps most importantly they have lived among people who have great enthusiasm and dedication in helping to solve interesting problems," Sir James told The Times.
Dyson said the initiative took off after encouragement from Jo Johnson, the Minister of State for Universities, Science, Research and Innovation, who was naturally chuffed with the new institute. Last November the UK government's Green Paper called for an end to the moratorium on new universities. The institute may gain degree-granting powers within three years, and a university title after a further three, the Times reports. ®
Sponsored: Detecting cyber attacks as a small to medium business