50 tech jobs to go at AirServices Australia
Cuts aviation safety IT positions to 265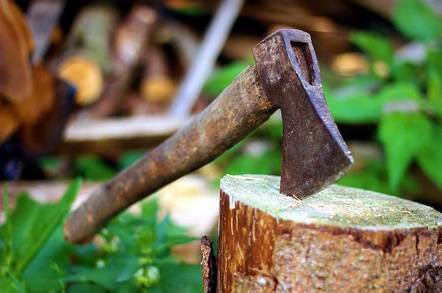 AirServices Australia is set to axe around 50 jobs across its IT department as part of sweeping cuts that could see 900 positions cut.
The cuts are part of the Accelerate program, the ABC reports, and have raised concerns of safety from pilots and AirServices air traffic controllers.
AirServices was not immediately available for comment.
The 50 jobs are part of some 315 tech positions within the Australian Government-owned corporation which provides services to the aviation industry including air traffic control, navigation, and communication.
Community and Public Sector Union deputy national president Rupert Evans told Vulture South he has grave concerns for the impact of the cuts.
"We have grave concerns about why Airservices Australia management are slashing jobs and the impact that may have on the safety of Australia's skies," Evans says.
"We've seen absolutely no evidence to justify these cuts, especially considering the rapid growth in aircraft movements in Australia.
"Outsourcing will inevitably mean that costs rise or standards slip, including for work that's critical to air safety."
Evans says staffing headcounts at critical organisations like Airservices should not be affected by profitability let alone "managerial incompetence". ®
Sponsored: Practical tips for Office 365 tenant-to-tenant migration