Dutch webcam perv jailed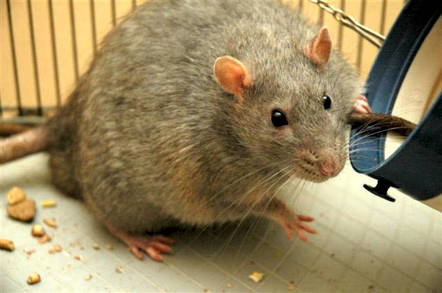 A 21 year-old Dutch man has been jailed for one month with another year suspended for infecting more than 2,000 computers to spy on minors via webcams.
The man known as Jair M was arrested in October 2013 after he infected the machines with remote access trojans and recorded and captured footage of minors in compromising positions.
Court documents reveal he identified vulnerabilities in target computers using the infamous Black Shades remote access trojan (RAT), along with DarkEye, Dark Comet, Cammy, and Cyber ​​Gate.
Prosecutors revealed M, who suffers a form of autism, had built phishing sites since the age of 11 and was expelled from high school at 15 for hacking a teacher's computer.
In 2013 the hacker published online a variant of the Dutch national secondary school exam taken by about one fifth of the student population before it was available. Worse still, he posted the exam using another student's laptop.
His deception led to the student spending a night in jail and remaining a suspect for months.
The ruling also imposes 240 hours of community service and a fine of €5,400. ®