Misys cans IPO
Will it float? Markets say nope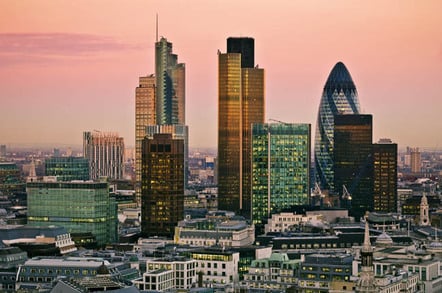 Misys has scrapped plans to IPO, blaming market conditions. Earlier this month, the UK banking software vendor announced its intention to returned to the London Stock Exchange four years after it was bought by a private equity firm, Vista Equity Partners, for £1.3bn.
In a terse note the company claimed "encouraging institutional support" but, according to reports, the company had trouble getting outside investors to climb on board,
Misys initially aimed to raise £500m at a price, valuing it at £5.5bn, but soon slashed the valuation price by £1bn. Even at the reduced price, the float would have been the UK's biggest technology IPO.
Since delisting in 2012, Misys has restructured and merged with Turaz, the former risk management software division of Thomson Reuters.
In the year ended 31 May 2016, Misys generated revenue of €811.4m and Adjusted EBITDAC of €293.9m. The company employs 4,600 staffers worldwide. ®
Sponsored: What next after Netezza?