Dynatrace promises heavyweight OpenStack guts probing
Insides out examination for open-source fluffers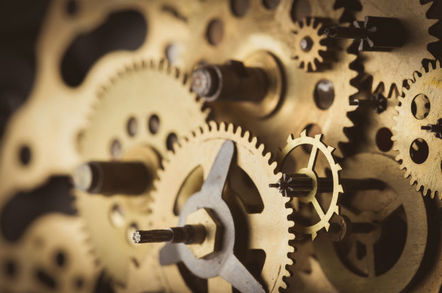 OpenStack Summit Dynatrace is taking on open-source cloud tools with a performance suite it claims is "enterprise grade."
The firm's Digital Performance Platform that's used on Amazon Web Services and Microsoft Azure is now available for OpenStack.
Supporting the platform are Mirantis and SUSE, through their OpenStack spins.
Digital Performance Platform works by looking inside applications and services at the resources they are consuming. It establishes a baseline performance, then alerts you to any problems with an analysis of root causes.
Dynatrace reckoned it's going up against open-source and community-supported tools it claimed lacked scale and were fiddly for customers to integrate and support.
Dirk Wallerstorfer, Dynatrace OpenStack technology lead, told The Reg: "You have a lot of open-source tools that you can use at the moment for the OpenStack environment, but they don't scale that well and you have to put a lot of effort into managing these tools.
"We get all the same information, do diagnostics, and present you with the root cause," he said. "This is the first enterprise-grade management system for OpenStack."
Wallerstorfer said Dynatrace is bringing more than 10 years' experience in application performance management and diagnostics to OpenStack. Dynatrace is the software management business that sprang out of mainframe shop Compuware in late 2014. ®