Interest rate hikes to fuel bonfire of the Unicorns
Canalys says enterprise startup sales teams will flame out and land in channel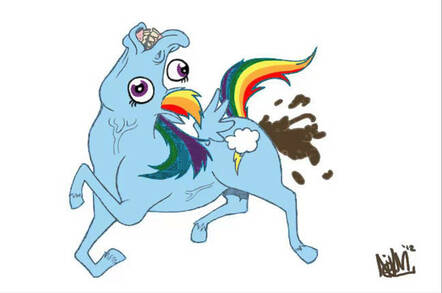 Enterprise startups burning through cash while it's cheap will have to fire their sales teams to survive, according to channel analyst outfit Canalys' founder Steve Brazier.
In his keynote to the firm's Asia-Pacific Channel Forums bash in Macau, Brazier said enterprise startups have been able to grow global sales teams thanks to low interest rates on the cash they needed to fuel global expansion. But that cash is getting more expensive as interest rates slowly rise around the world.
Brazier also noted that of major enterprise startups, or "Unicorns" with billion-dollar valuations, only Nutanix has been able to stage an initial public offering during 2016. That single success, Brazier feels, shows that many enterprise startups are soon going be strapped for cash.
Many will therefore have to cut costs and the easiest way to cut costs is to trim a salesforce and instead largely outsource it to the channel.
Brazier said Dropbox had already taken this path and he expects the likes of AWS, Salesforce and others to do more with the channel, and soon, in order to ensure what cash they do have to hand can be allocated to things they absolutely have to do themselves.
High on that list may well be paying attention to China before it turns completely to local providers.
"The Chinese market is divorcing itself from the rest of the world," Brazier said. "It is now a separate market with different dynamics to the rest of Asia" and indeed the rest of the world too, as it favours local companies and requires established vendors to enter complex joint ventures.
Thankfully India is now the world's fastest-growing market and affords more familiar opportunities to vendors and channel alike, along with better prospects. ®
Sponsored: Detecting cyber attacks as a small to medium business