Dell-EMC, Pure Storage disengage from legal brawl
Lawyers weep as retirement plans go AWOL and Dell gets payment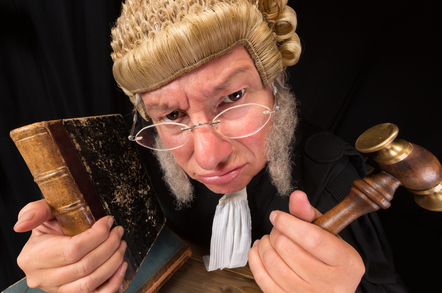 The IP dispute between Pure Storage and (Dell) EMC is over with Pure paying some cash to Dell and getting a licence to the disputed patent.
The background to the dispute can be read here, following the hot-links through the stories.
It seems two things prompted the settlement: the setting aside of a $14m award to EMC in September and the imposition of a fresh trial. This, together with Dell completing its acquisition of EMC, have helped the two parties to agree a deal.
The announcement was terse:
Pure Storage and EMC today have agreed to settle all litigation between the two companies. The specific terms of the settlement are confidential, but include a payment to Dell, the dismissal of all litigation between the parties, mutual releases and a license to the disputed patent.
OK, good, back to normal flash array business competition. ®
Sponsored: Practical tips for Office 365 tenant-to-tenant migration