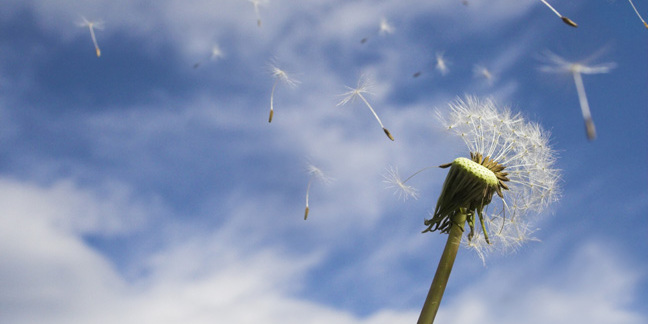 Cloud whisperer-turned-venture capital influencer Zorawar Biri Singh has floated free of Cisco Systems.
The roving entrepreneur who turns corporate heads was brought in as Cisco's chief technology officer for platforms in July 2015.
Singh was member of incoming chief executive Chuck Robbins' new team and arrived as the former CEO's old guard slipped away.
His role was to drive "thought leadership" around Cisco's technology roadmap, platforms and architectures. Singh would, we were told, set the foundation" for Cisco's long-term investments.
Less than two years on, however, and Cisco is slashing heads: seven per cent of its global workforce, some 5,500 people, are getting canned in the current financial year and Singh is one of the casualties.
In classic management speak a canned statement, Cisco told The Reg:
"Cisco is making the decisions needed for innovation, speed, and growth across our portfolio. We announced to employees an updated alignment of our engineering teams. We believe these changes will help us simplify our development efforts and accelerate delivery of value for our customers."
Singh has been a celebrity of the Silicon Valley circuit since his identity management start up Encentuate was bought by IBM in 2008. He was then named IBM's vice president of cloud, credited with leading and developing the giant's cloud strategy and its product portfolio.
Three years later he'd jumped to HP as senior vice president and general manager of Cloud. He ran strategy and oversaw the portfolio of cloud price cuts using OpenStack, CloudFoundry and Hadoop.
After two years, however, he was gone – becoming a VC for Khosla Ventures and thence to Cisco. ®
Sponsored: Ransomware has gone nuclear