There are some really crap budget phones out there. Vodafone's Smart Ultra 7 isn't
Cheap doesn't mean nasty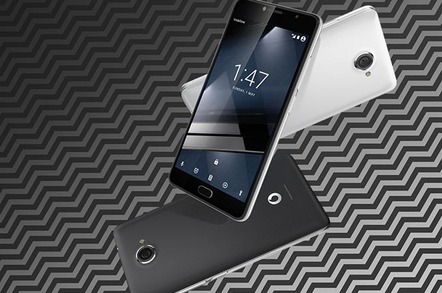 Review Not so long ago, the idea of buying an operator-branded phone would have filled most people with horror. For years these were typically budget feature phones for skint punters, too time-poor to do their own homework.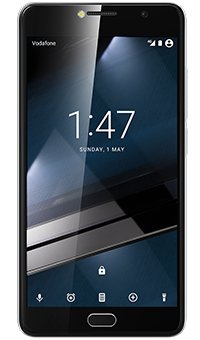 But then a couple of years ago, EE introduced its Kestrel, a £100 Android that didn't actually suck. At the time, Lumias were flying out of the door in the sub-£100 category, but Android just didn't provide the quality at that price point (cf the so-called "Landfill Android") and crucially for EE, those Landfill Androids didn't support LTE. And LTE was the whole point of EE. So EE enlisted Huawei to tweak the Ascend G6, and the Kestrel was the result. It made perfect sense, and along with other raptor-themed models (Harrier and Harrier Mini) helped EE shift lots of £20-a-month contracts.
Vodafone, which once spent billions pushing its own brand devices (modelled by UK football royalty Becks), made a confident return in last year with a chunky own brand model that was one of the year's best value handsets. This was the Smart Ultra 6, for around £120. This year's Smart Ultra 7 is even better, SIM-free, and barely costs any more: £135.
It's slimmer than than the Ultra 6 and from a distance looks like a dead ringer for the Galaxy S4: there's a physical home button and rounded corners. The back would appear to have a material-like finish too, but it's plastic. The only odd design choice is the off-centre microUSB port.
This year, Vodafone has opted for a Mediatek octocore chip, taking the savings to a better camera, full HD (1080x1920) panel, and more (2GB) memory and a front-facing LED flash. The Mediatek didn't show any obvious drawbacks in general use. Turning on HDR for snaps causes a second long pause, but otherwise snaps were instant.
The IPS panel is the star here, comfortably the best I've seen in this price range by some distance. This, and the all round performance, are really what make the device such a strong contender at this price point.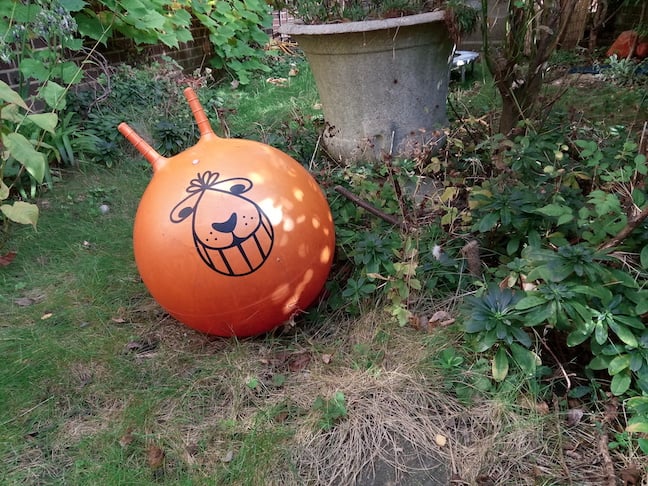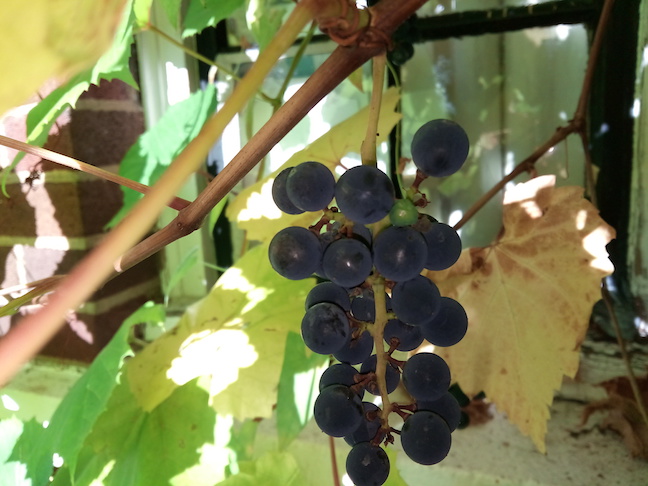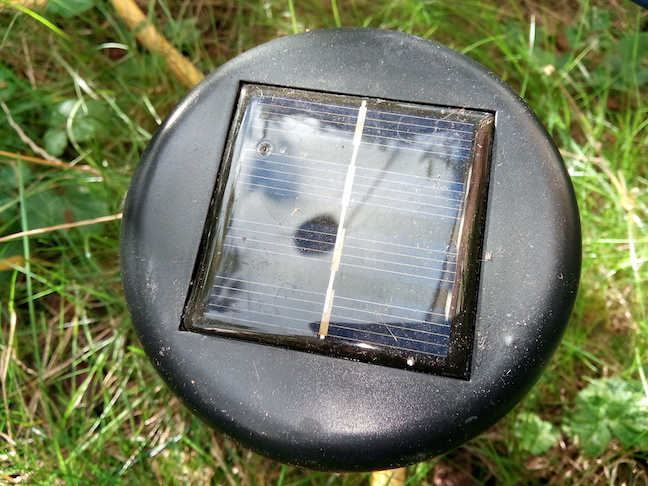 Despite the ramp up in pixels to 12MP, the 7's camera is merely adequate. Colours were washed out and uneven, and it struggled with contrast variance. When the light was just right, it could compose a decent shot. For the bargain basement, though, this is fine, and reminds us how far imaging has come along way at the budget end of the spectrum.
Close to stock, clean and uncluttered: not what you may expect.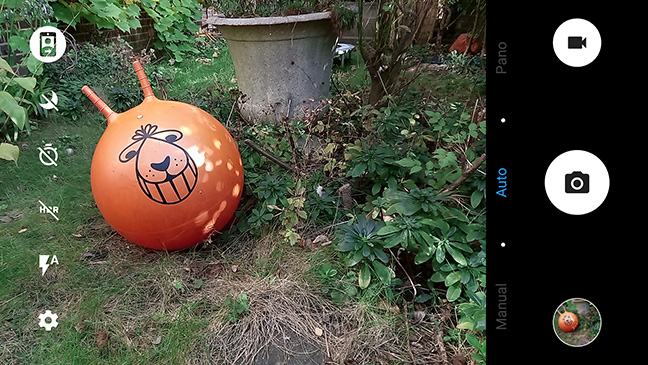 Mediatek's camera UI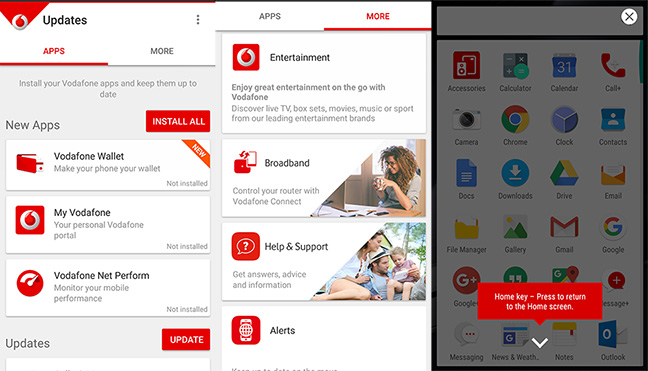 Voda's light touch at setup time: and hints for newcomers to Android
Vodafone now has a much more user-friendly approach to bundling software. It's a very minimal bundle, and there's a menu at setup time asking if you want an optional download. Voda apps are no longer pinned, aggressively, to the top of the app drawer either. Only one third party bundle is included, Microsoft Outlook, and the only one Voda really cares about is the "Call+ and Message+". This is an OTT messaging app with all the typical features like group chat, stickers and presence info. If you don't like it, you're just going to have to pretend it isn't there, as it can't be deleted, but it's a cheerful upgrade to the vanilla stock Android apps.
There's some real dreck at the budget end of the market - like this or this - phones that limp along for not very long, have crippling internal memory limitations, and are a step up from a basic candybar featurephone.
At least with the revived trend of smart operator-brand you'll be able to recommend something new and reasonably good. The Ultra 7 offers very decent display and battery life. ®