The employee experience in the 'digital age'
Enabling the Digital Workforce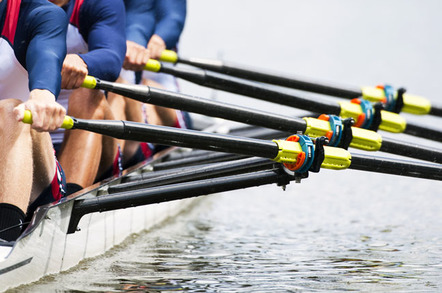 Live at 11am In this age of digital transformation, do employees still matter?
The answer is of course yes, more than ever. People provide the creativity, innovation and differentiation that technology enables.
That's the theory at least. But decision makers at many organisations struggle to understand how to deliver against such a promise.
At 11am UTC today we'll be in our London studio presenting our guests - Freeform Dynamics's Dale Vile and HPE's Paul Evans - the challenge of clearly articulating just why the workforce remains the organisation's most important asset in the digital age.
We will look at new research that shows how much of a role employees will continue to play, and draw on the wisdom of The Register audience to understand what is meant by "employee experience".
At the same time, we'll consider what is causing such a gulf of understanding between senior decision-makers and their staff, in terms of ensuring employees deliver on their objectives.
This isn't just about bigging up the staffer, however - the bottom line is that the business case for the employee needs to be as hard-nosed as any other, such that the workforce can not only survive, but thrive and deliver the digital organisation of tomorrow.
If that sounds like your bag, join us, right here.
Sponsored: Becoming a Pragmatic Security Leader