Ofcom finds 'reasonable grounds' that KCOM failed to maintain 999 services
Hull operator invited to respond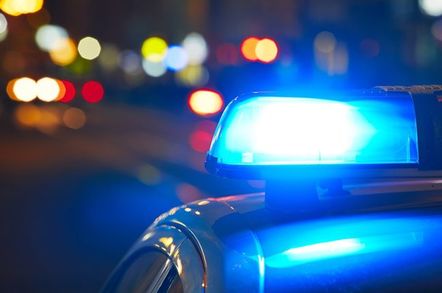 UK comms watchdog Ofcom has today said it has "reasonable grounds" for believing operator KCOM failed to maintain emergency services access in Hull.
KCOM notified Ofcom in February 2016 that its phone service in the region had suffered a "temporary reduction in availability."
In an update today the regulator said: "Ofcom has reasonable grounds for believing that KCOM failed to take sufficient measures to maintain uninterrupted telephone access to emergency services on 999 and 112."
The regulator said it had reasonable grounds for believing it had failed to comply with its obligations in relation to network security and access to emergency services from 25 February 2009 to 28 December 2015.
It added:"KCOM now has an opportunity to make representations to Ofcom on the matters contained in the Notification before Ofcom makes a final decision in accordance with section 96C of the Communications Act 2003"
Unlike most part of the UK, where BT is the monopoly provider, the vast majority of residents and most businesses in Hull, Cottingham and Beverley are served only with telecoms services by KCOM.
However, the business is moving away from the infrastructure market, having flogging off its national comms infrastructure – excluding Hull and East Yorkshire - to CityFibre for £90m last year.
The Register has contacted Kcom fora comment. ®
Sponsored: Webcast: Build the next generation of your business in the public cloud