Speaking in Tech: Making $1bn profit from a $10m investment? We'll take it
IPO freely: Whatever you do, you can't wrest control away from Wall St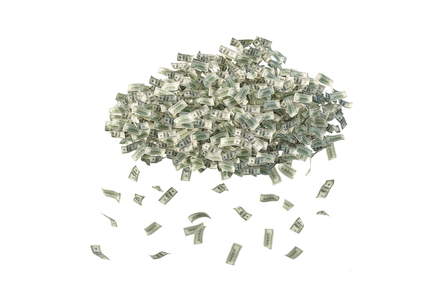 Podcast

Speaking in Tech #231 - Melissa
This week Ed Saipetch is back this week with Podcast Idol Melissa Gurney from Dell EMC. Our special guest this week is Erin Banks, Big Data & Analytics Marketing Director at Dell EMC. The trio discuss Big Data, Nutanix IPO, FPGA's, DDOS and other nerd acronyms.
The details:
(0:00) Meeting Melissa
(3:28) Introducing Special Guest Erin Banks
(4:54) Strata + Hadoop World recap
(9:25) Big Data and high school sex
(22:00) Nutanix successful IPO
(26:45) Azure's hardware-defined cloud
(35:40) IoT hammers DDOS targets
(43:15) The passion of the pups
Listen with the Reg player below, or download here.
Podcast Subscriber Links
Subscribe through iTunes
Subscribe through Google
Subscribe through Stitcher
Feed URL for other podcast tools - Juice, Zune, et cetera: http://nekkidtech.libsyn.com/rss