What's that Sooty? You want a girlfriend?
BBC DG intervened in sexy puppet row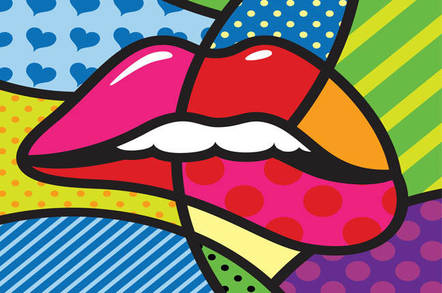 The BBC Director-General was forced to intervene in a row over providing children's puppet Sooty with a lady friend.
A documentary on the creator of the Sooty Show Harry Corbett - nephew of fish and chip entrepreneur Harry Ramsden - revealed his suggestion of a female friend for his creation led to a massive row within the corporation.
Corbett made the suggestion in the 1960s but this caused tension with the show's producer Trevor Hill who dismissed the idea "on the grounds that sex would be creeping into the programme", the Beeb has reported.
The papers picked up on the row with "No sex for Sooty" headlines.
BBC Director General Hugh Greene then ruled that Sooty could have a girlfriend – provided they never touched. Soo, a female panda, duly arrived alongside Sooty in 1965.
The documentary gets its world premiere at a charity fundraiser in Guisley, Yorkshire on Saturday. ®