Sage advice: Avoid the Windows 10 Anniversary Update – it knackers our accounting app
Try this workaround if you're frozen out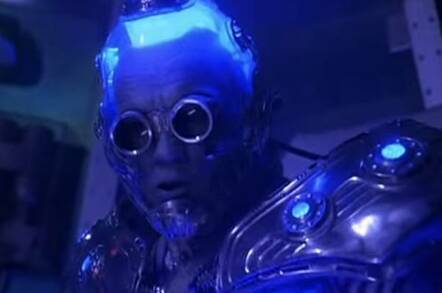 Accounting software developer Sage has warned that the Windows 10 Anniversary Edition may break your Sage 50 installation.
In an advisory circulated to customers on Tuesday, Sage says the latest version of Microsoft's operating system can create a conflict that leaves people unable to access their Sage accounts.
Essentially, users who have updated to the latest version of Windows 10 are knocked back with weird password errors when trying to log into Sage 50, a financial management package aimed at small businesses.
Too late - update was nightmare ... Screwed my sage accounts at the same time !! Actually hate windows 10

— Kaizen (@KaizenAntiques) September 27, 2016
The problem, it seems, is due to an issue between Windows 10 Anniversary Edition and .NET 3.5 in which operating system updates end up disabling the framework. This preventing the accounting software from working properly. UK-based Sage has offered a workaround to the issue that involves re-activating .NET 3.5:

And if that doesn't work, maybe try hitting it?
Microsoft and Sage are reportedly working on a fix for the issue. ®