DDoSers do it more now, but they do it less fiercely*
Gaming, software industries bear brunt raw packet assaults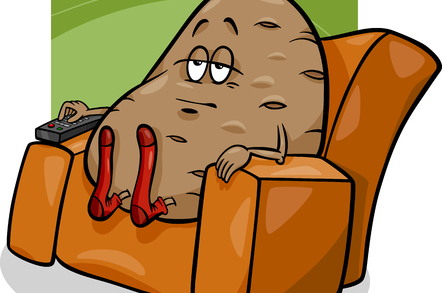 The number of distributed denial of service attacks has doubled over the last 12 months.
Akamai reports that Q2 saw a 129 per cent year-on-year increase in total DDoS attacks. During the second quarter, Akamai mitigated a total of 4,919 attacks, one of which (against a media company) reached an eye-watering 363n Gbps. Although 10 attacks topped out at over 100 Gbps, the median rate of attack actually fell to an average of 3.85 Gbps.
NTP reflection attacks - a type of attack that relies on using insecure network time protocol servers to increase attack volumes - almost quadrupled, increasing 276 per cent over the same time frame.
The gaming and software industries remain the most frequently targeted industries for DDoS attacks over the last two quarters, the latest edition of Akamai's State of the Internet Security Report (download link here, registration required) concludes.
The study also looked at web application attacks. The security firm reports that Q2 2016 showed a 14 per cent increase in total web application attacks over the previous quarter. SQL injection (44 per cent) and Local File Inclusion (45 per cent) were the two most common attack vectors in Q2.
The retail industry was the most frequently targeted sector (40 per cent) with web application attacks in Q2 2016. ®
* Yes, yes, the hypothetical "median" DDoSer. Don't ruin our headline – Subs
Sponsored: Beyond the Data Frontier