Are storage vendors turning over a new leaf?
Tell us what you are seeing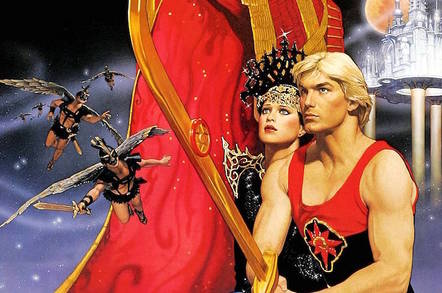 Reader survey Storage vendors suck; at least that's what many of you have told us over the years through various surveys and comments on articles.
Sometimes gripes have been concerned with the technology they provide, but most of the time your complaints relate to sales behaviour and commercial practices.
Specific beefs include:
Dressing up moderately enhanced systems as whole new platforms.
Hostile pricing models that don't reflect business value.
Maintenance price hikes to force you into the premature upgrade of perfectly good kit.
These are just samples of some of your most common frustrations. But is there hope?
The advent of all-flash arrays has gone hand-in-hand with the emergence of a bunch of new players who have been jostling for position with the big guys. As part of this, some of them appear to be going out of their way to challenge the status quo, not just with their products, but also through the way they do business.
To be fair, some of this has to do with providing reassurances around all-flash options that have yet to prove themselves over the longer term – but whatever the motive, a market shakeup every now and again can obviously be a good thing.
Our question to you, dear readers, is whether things are evolving in the right direction. Are you seeing a positive change in behaviour around the selling of all-flash arrays?
If you haven't got that far because you don't yet trust the technology, let us know what you would wish for in the way of guarantees, alternative commercial terms, and so on. Of course, if you are seeing the same old frustrations persist, we would be interested in hearing about that too.
Either way, let us know what you think in our latest survey by clicking here. ®
Sponsored: From CDO to CEO