What's up, Zuck? FTC to probe Facebook for WhatsApp phone number mega-slurp
Campaigners urge watchdog to examine info snatch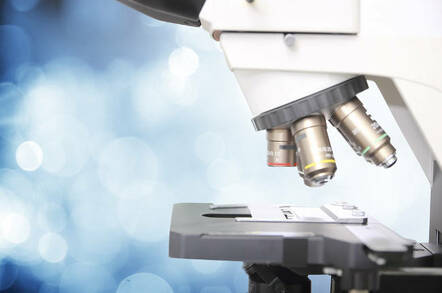 Facebook is facing an FTC probe after snatching millions of people's phone numbers from its WhatsApp subsidiary.
Privacy rights warriors at EPIC have asked the US watchdog to investigate the personal data grab – and the commission says it will look into the matter.
In a letter published by EPIC [PDF], the FTC told the privacy crusaders that it will follow in the footsteps of its UK counterparts and take a close look to decide whether Facebook's move to collect WhatsApp user data for use with targeted ads is illegal.
"Your complaint contains allegations regarding the data collection, use, combination, and sharing practices of WhatsApp user data – such as mobile phone number and account information – with Facebook," the FTC acknowleged.
"Your complaint also contains allegations regarding statements WhatsApp has made about how it limits the use of mobile phone number or other personally identifiable information, as well as its sharing information with Facebook. Commission staff will carefully review your complaint."
EPIC, which has been critical of Facebook's ownership of the WhatsApp messaging tool ever since the acquisition was announced in 2014, filed the complaint late last month shortly after word broke of the changes to WhatsApp's privacy policy.
The group argues that by handing the information over to Facebook, WhatsApp is breaking earlier promises it made to users – at the same time violating earlier rules the FTC imposed that would require opt-in consent from WhatsApp users for any personal information provided.
The letter will likely be the closest the FTC will come to actually acknowledging a formal probe. The commission told EPIC that until a decision has been reached to either file a complaint or close the investigation, it will not be able to comment publicly on the matter. ®
Sponsored: What next after Netezza?