These are not just job cuts, these are M&S job cuts
Retailer to ship out 400 IT and logistics jobs from London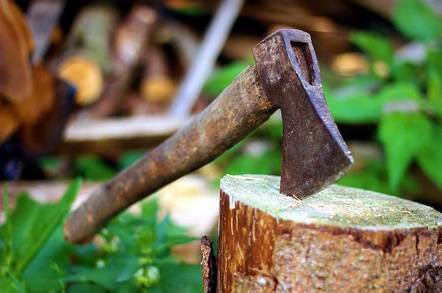 Marks & Spencer is to ship 400 IT and logistics roles out of London, part of a structural shake-up which will also see the retailer axe 525 roles.
M&S said that it will be entering into consultation with its employees with regards to proposals to "make significant changes to its UK Head Office structure".
The aspirational-branded retailer said 525 roles would go through a combination of "fewer contractors, natural attrition and redundancies for M&S employees".
Additionally, the number of roles permanently based in central London will be reduced by 400 across IT and logistics.
Steve Rowe, M&S CEO, said: "M&S has to become a simpler and more effective organisation if we are to deliver our plans to recover and grow our business.
"It is never easy to propose changes that impact on our people, but I believe that the proposals outlined today are absolutely necessary and will help us build a different type of M&S – one that can take bolder, pacier decisions, be more profitable and ultimately better serve our customers."
"We remain committed to investing in store staffing and improving our customer experience and therefore our store colleagues are not affected by this proposal."
For the full year ended April 2016, M&S made £10.6bn in revenue, up 2.4 per cent from the previous year. Profit before tax fell by 19 per cent to £488.8m.
The biz has a total of 83,069 employees across 914 stores. ®