Victoria Gov tips $6.5M into uni security seeder, city-country farm tech
Garden State wants a thousand startups to bloom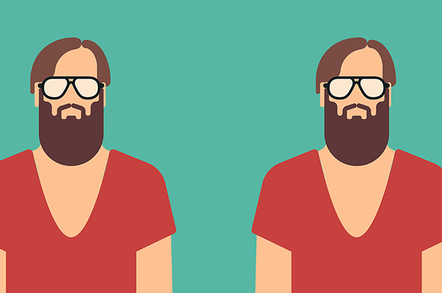 The government of the southern Australian state of Victoria has tipped A$450,000 (£260,083, US$340,872) to spin up an information security incubator in Deakin University.
The university and Dimension Data want the incubator to accelerate the development of technology and industry skills.
It will be coupled with a security course Deakin is launching next year.
The project is one of 18 launched today as part of a A$6.5 million funding pool from the state's A$60 million LaunchVic startup initiative.
Victoria's regional centre of Geelong scored A$1.25 million to create infrastructure and mentoring that would help make the port city a "global centre for innovation and entrepreneurship".
The Government poured A$1 million into a university regional accelerator program for the agricultural sector including mentoring within La Trobe, Federation, and Deakin universities, and local, state, and national pitching opportunities.
Agricultural tech gained another kick with startup accelerator Rocket Seeder bagging A$675,000 in funding to link country technology folk with Melbourne city slickers with branches in regional areas including Shepparton; Sale; Geelong; Bendigo; Ballarat; Colac; Horsham; Wondonga; Mildura, and Warrnambool.
Small business and innovation minister Philip Dalidakis said at the launch today the funding is part of a bid to make the Garden State attractive for Asia Pacific startups.
"We want Victoria to be the location of choice for startups across the Asia Pacific region and LaunchVic is making it happen," Dalidakis says.
"These projects will help young companies and ideas develop to create jobs and industries that will support Victoria for decades to come."
Some 8000 businesses started up last year in Victoria, according to the Government. ®