Biz phones 'n' broadband bods Gamma suffer a network TITSUP
Channel partners and customers left in dark since 8am service blackout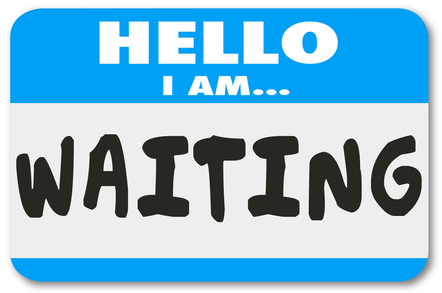 Business broadband comms outfit Gamma is experiencing a service outage.
According to monitoring site Down Detector, the problem began this morning just after 8am.
One customer told us: "I am a reseller and we are having issues with customer phones also... Still ongoing."
Another said: "We have customers reporting one way audio, Gamma have confirmed this is an issue they're aware of."
London Stock Exchange-listed Gamma provides comms to small, medium and large-sized business customers, the public sector and not-for-profit organisations, via a network of trade customers and directly to users.
Almost 80 per cent of its revenues are generated by 830 channel partners. The company boasts of its "highly resilient network". Oh dear.
Customers have taken to Twitter to complain:
@GammaSvcSupport Maybe you should tweet about the service issues you are having and let people know when they might be resolved?

— Gordon Charlton (@gopher159) August 25, 2016
@GammaSvcSupport any update on the current outage? Perhaps a link to the support page?

— Jake Goodman (@jakeygoodman) August 25, 2016
@Gamma_Business Please can you provide a timeline with regards to this ongoing issue?

— Protec UK (@protecuk) August 25, 2016
@GammaSvcSupport @Gamma_Business Even if I'm not a partner? I'd rather see a statement about the current outage and an expected resolution.

— Matt Hubbard (@Rhagic) August 25, 2016
Richard Bligh, chief operating officer at Gamma, said the problem was affecting a small number customers making them unable to have a two-way telephone. He said: "No one has lost their telephony service. But because this is an intermittent issue, it is harder to diagnose. We are pursuing a couple of things at the moment - but we don't currently have an ETA as to when it will be resolved." ®
Updated at 1232 to add
Gamma says the problem has now been fixed.
Sponsored: Practical tips for Office 365 tenant-to-tenant migration