Google cloud in five-hour unplanned cloud outage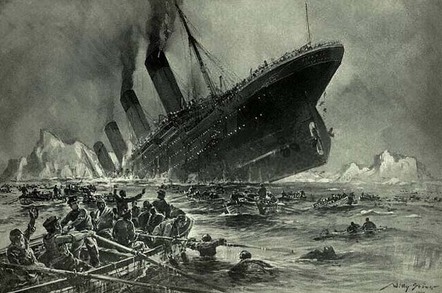 Google's Compute Engine has suffered a five-hour Partial Inability To SupporT Optimal Performance (PITSTOP) incident.
The event kicked off at 07:32 on Monday morning, August 22nd, Pacific time. It concluded on the same day at 12:01.
In the interim, Google first reported that it was " investigating an issue with network connectivity". Half an hour later it said "network connectivity to Google Compute Engine services should have been resolved for the majority of instances and we expect a full resolution in the near future."
But not all Google regions were restored fully, so by 10:59 Google said its us-central1-a, -b, and -c regions were okay, but "Less than 4% of instances in us-central1-f are currently affected and we expect a full resolution soon."
That unlucky four per cent were still down 45 minutes later.
All is well now, for everyone, as of 12:01 Monday Pacific Time and Google promises it will explain itself soon. The Register reckons the smart money is on either a self-inflicted wound after an upgrade went wrong, or a telco fail. Whatever the cause, arriving at work on Monday morning and finding your cloud has keeled over is not what cloud users want. ®