Labor's new comms spokesperson Michelle Rowland gets off to a bad start
Netflix speeds are not a good indicator of the NBN's progress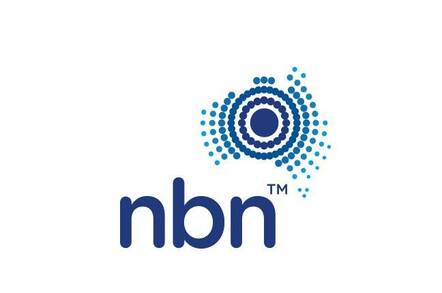 The new communications spokesperson of Australia's opposition Labor has made a mess of her first foray into the portfolio.
New comms shadow Michelle Rowland's parliamentary CV suggests she's got the experience for the job: she was shadow assistant comms spokesperson and has spent two stints on the standing parliamentary committee overseeing Australia's National Broadband Network.
But in this canned statement she's marked herself out as either an opportunist populist or ignorant of important portfolio issues.
Rowland's release opens with "The latest Netflix ISP Speed Index demonstrates the need for a proper National Broadband Network." That finds that Australian internet service providers (ISPs) stream Netflix video at between 3.36 Mbps and 2.32 Mbps. At least two ISPs are slower now than they were in July 2015.
Rowland therefore trots out the line that "Australia's internet speeds dropped from 30th to 60th in the world on Malcolm Turnbull's watch. Now the Netflix ISP Speed Index shows how prime time performance of the major Internet Service Providers has flatlined."
There's a couple of things to consider here.
Firstly, low speeds on Netflix are not a good indicator of anything. Like any responsible online business, Netflix works to minimise the bandwidth required for its service. Doing so keeps its own costs low and makes it a more attractive service to users. Rowland should know this. And she should display knowledge of this and of the other actors – content distribution networks and other network optimisation outfits – that contribute to Netflix' speeds.
She's been exposed badly on this: Australia's government has fired back by pointing out that other nations don't do much better than Australia for Netflix downloads. Even in hyper-connected Singapore downloads average 3.75 Mbps
Second, as I have often noted, the majority of the NBN's recent connections have been fibre-to-the-premises (FTTP), the carriage medium Labor says is the ne plus ultra of carriage media and therefore essential for the NBN. But she's not joining the dots to wonder why we're "going backwards" despite been installing mostly FTTP.
Rowland's probably not trying to reach tech-literate Reg-reading types. But she's also doing her cause no favours by arguing with silly numbers that don't ultimately support the policy she promotes.
Which doesn't bode well for debate about the NBN in this parliament. ®
Sponsored: Learn how to transform your data into a strategic asset for your business by using the cloud to accelerate innovation with NetApp