Imperva under pressure to find buyer after disappointing results
It's bolshy investor, yep, Elliot...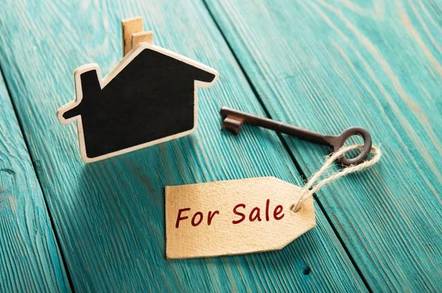 An activist investor is reportedly pushing data centre security firm Imperva to find a buyer following disappointing financial results.
Cisco Systems, IBM, Raytheon or Symantec are touted as potential suitors of the Israeli entrepreneur-founded firm, which markets Web Application Firewalls and DDoS mitigation services.
Israeli security startups look to emulate the success of the likes of Check Point and CyberArk in growing towards the point where they can mount a successful IPO before kicking on from there to become dominant players in cyber-security.
However Imperva is reportedly under pressure from activist investor Elliott Management, which owns more than 10 per cent of stock, to cash in. Preliminary Q2 earnings and revenue fell short of earlier guidance and Wall Street's expectations, heaping on the pressure for Imperva to come up with a Plan B.
Imperva's revenues for Q2 2016 were $57.9m compared to $53.5m in Q2 2015. Earlier Imperva said it hoped for Q2 2016 revenues around $66m but extended sales cycles frustrated this objective. Net loss for Q2 2016 was $24.7m, further into the red than the $17.3m of Q2 2015.
Elliott said in a regulatory filing it was talking to Imperva about "strategic and operational opportunities". In response, Imperva is seeking the advice of an investment bank to consider its options.
"This adviser will help the company review its options, including a potential sale, and help it deal with Elliott," Reuters reports, citing unnamed sources familiar with the deal.
Of the four suitors named in reports, Cisco is possibly the most natural fit. Imperva's technology would fill out gaps in its portfolio and partners are said to be keen at selling against an extended roster.
Security industry consolidation is back in fashion, as exemplified by Symantec's deal to to buy Blue Coat for $4.65bn, and Imperva can be expected to land a good price. However, a decision to sell is by no means certain. ®
Sponsored: How to Process, Wrangle, Analyze and Visualize your Data with Three Complementary Tools