Still no date for tabling of Australia's mandatory data breach laws
Attorney general insufficiently agile to leap over legislative decision queue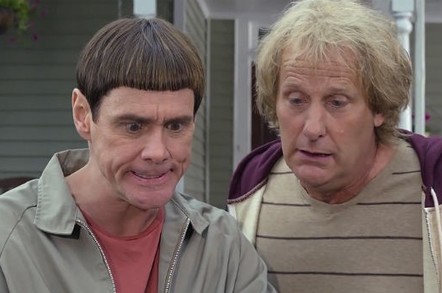 It looks like Australians worried about Census data retention aren't going to get data breach notification legislation during 2016.
The federal government is yet to set down its legislative agenda for 2016, but its first order of business is going to be the joint sitting of the House of Representatives and the Senate, to deal with the ostensible reason for the July election (to re-establish the Australian Building and Construction Commission).
Data breach notification has been on and off the agenda for years: it landed briefly in 2013 before an election got in the way; the Abbott government abandoned the idea in June 2014, then an inquiry put it back on the table; and after languishing, it fell off the list because there was a leadership challenge, the installation of a new prime minister, a year of apraxia, and another election.
Given events like the Great Census TITSUP (Total Inability To Support Usual Performance), Vulture South asked the department whether data breach notification might hit the Treasury benches this year, and was told we might know by the end of this month.
The statement, attributable to "a spokesperson from the Attorney-General's Department", said:
The Government remains committed to introducing mandatory data breach notification legislation following the exposure draft consultation from December 2015 to March 2016.
The list of legislation expected to be part of the Government's legislative programme for the remainder of 2016 will be announced in the usual way before the next sittings of Parliament commence on 30 August 2016.
So there you go, Australian Internauts. We might know whether there might be something put to parliament by the end of the month.
Unless George "Bookshelves" Brandis rediscovers his agility and changes his mind. ®
Sponsored: Practical tips for Office 365 tenant-to-tenant migration