AT4 labs to put LTE-U to the test in Wi-Fi Alliance tie-up
Pushing ahead with 'coexistence' plan, while industry squabbles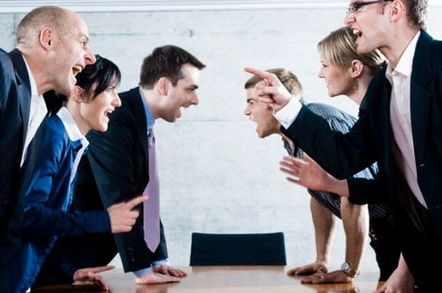 The row over Wi-Fi spectrum access is continuing, but the Wi-Fi Alliance is pressing ahead with coexistence tests to be conducted by US test laboratory AT4 Wireless.
LTE-U (LTE unlicensed) has caused heated exchanges ever since the proposal first emerged: its aim is to let cellcos send data over spectrum most often used by Wi-Fi if there aren't any Wi-Fi users nearby.
Backed by chip outfits Qualcomm and Samsung, telco vendors Ericsson and Alcatel-Lucent, along with Verizon, the idea has garnered high-profile opponents including Google and the US cable lobby, the National Cable & Telecommunications Association.
A coexistence plan is under discussion – and that's what AT4 Labs is being contracted to test.
The company has announced the tests will check off LTE-U characteristics like latency, throughput, and jitter, and will begin once the alliance signs off on its coexistence test plan.
AT4 might have to wait for that, however, with LTE-U proponent Qualcomm complaining that the process is … well, a bit of a mess, really.
A group of LTE-U proponents that includes Comcast, Broadcom and Boingo Wireless last week claimed there's now a deal in place to settle the Coexistence Test Plan in September, and Qualcomm immediately begged to differ.
It fired off a statement to Fierce Wireless complaining it's been ignored in the process.
"The latest version of the test plan released by the Wi-Fi Alliance lacks technical merit, is fundamentally biased against LTE-U and rejects virtually all the input that Qualcomm provided for the last year, even on points that were not controversial," the chip designer complained.
It reckons the alliance's plan as it now stands will work against LTE-U.
In this regulatory filing, telco lawyers HWG explain the coexistence test plan's threshold of -82 dBm is the problem, because it's likely to leave half of outdoor Wi-Fi users unable to connect. ®
Sponsored: Becoming a Pragmatic Security Leader