Kaspersky upends sofa, finds US$50k for bug bounties
Careful with that axe hack, Eugene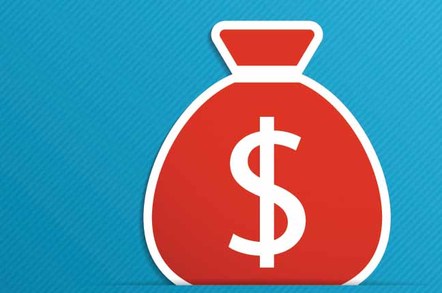 Kaspersky Lab has bowed to the probably inevitable and kicked off a bug bounty programme.
The company – whose products have, like everyone in the anti-virus space, been targeted by everyone from Project Zero's Tavis Ormandy down to mum's-basement script kiddies – is hosting bounty at HackerOne.
The bounty starts with its Kaspersky Internet Security 2017 and Kaspersky Endpoint Security 10 SP1MR3 running on Windows 8.1 and above.
The bounties on offer aren't going to pay off anyone's mortgage: there's US$1,000 for local privilege escalation; $2,000 for exposure of user data; and $2,000 for remote code execution. While Bollinger Bounty Hunters will complain it's not worth their time, as with other low-ball first-time bounties, Kaspersky looks to be testing the waters.
According to Kaspersky's Threatpost, the company's Ryan Naraine explained that the bounty process has gone through a private beta with HackerOne.
"The more bugs we get, the better we are and the better our software is," he's quoted as saying.
Well: up to $50,000 worth, the funding available in this current round of bounties, and the company notes that only the desktop products listed above are covered. Its Website, online services and network services are currently out of scope.
The current programme will run until February 2017. ®