Ognall quits NetApp, heads to Microsoft ERP biz QuantiQ
Channel veteran bags sales director role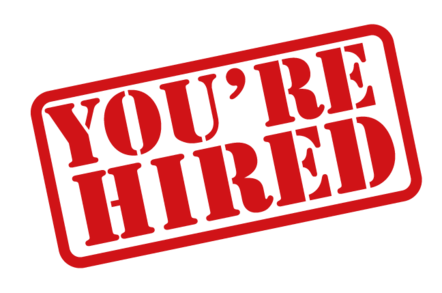 Industry veteran Simon Ognall is quitting as head of NetApp's channel to conduct the sales orchestra at Microsoft ERP specialist QuantiQ.
Ognall was one of the early hires at Microsoft enterprise licensing outfit Bytes Technology Group that was eventually sold to USKO and he subsequently set up rival Teksys which was bought by DiData.
The man then spent a relatively short period running Shift F7 before he grabbed the channel controls at corporate storage monster NetApp, where he's been for the past half a decade.
"Simon has an enormous network of contacts - both vendors and customers - and is more used to working in an entrepreneurial environment," said Stuart Fenton, MD at QuantiQ.
Ognall becomes sales director, replacing Mike Atkins who is set to lead mergers & acquisitions at the London-headquartered business, charged with finding targets in the UK, EMEA and the US.
Fenton bought Tectura UK a little over two years ago following the administration of the company, rebranded it and replaced the exec team with Atkins, former Insight man Tom Nesbit, distributor credit guru Derek Walton, marketing veteran Candice Arnold and former K3 COO Colin Bain.
The small business is expecting big things from Microsoft Dynamics 365 - Azure-hosted versions of Dynamics AX ERP, Dynamics CRM Online and the Project Maderia small biz product.
Ognall joins the business in September. ®