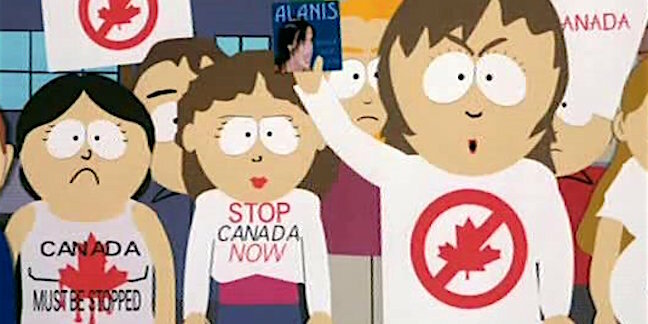 The Ottawa data center housing Phoenix – the Canadian government's bungled payroll system for federal workers – was shut down on Wednesday after smoke was detected inside.
The Shared Services Canada server warehouse also housed computers handling government email, as well as some government websites, which were switched off, too. No fire was reported at the facility.
This embarrassing failure happened just before Canada's parliament was set to probe the botched rollout of the Phoenix pay system that has left tens of thousands of public servants unable to properly collect their wages. This has left employees unable to pay their bills.
Launched in February after a joint development project with IBM, the Phoenix system has been beset by a number of technical issues. By late July, the total number of backlogged payments had reached nearly 80,000.
The government of Canada is still working through claims of missing money filed by workers, but warns that the pay mess may not be sorted out in full until the end of October of this year.
If that wasn't bad enough, officials are also scrambling to minimize the impact of two separate IT security cockups by the Phoenix project.
Deputy Minister of public services and procurement Marie Lemay said that the first error occurred between March and July of 2015: employee names, pay, and personal record identifier (PRI) codes were left encrypted on a test system. In the second screw-up, which occurred between February and April of this year, department managers were allowed to view information, including names and PRIs, of employees in other departments.
Parliament is set to hold hearings on the issue in Ottawa this week. ®
Sponsored: Practical tips for Office 365 tenant-to-tenant migration