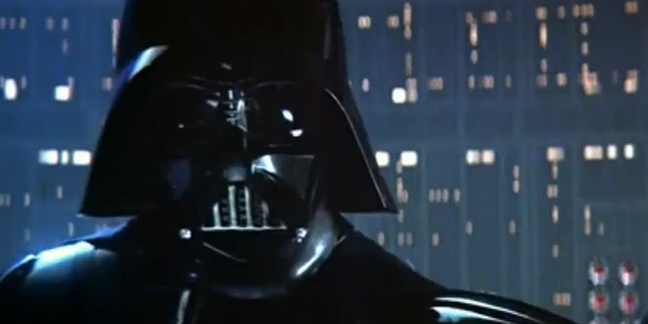 A subsidiary company of Disney has admitted criminal breaches of health and safety laws after a door of the Millennium Falcon almost crushed Harrison Ford to death in a Star Wars film.
Ford, best known for playing CSO Jack Stanfield in the 2006 cyber-thriller Firewall, was reprising his role in the the Star Wars franchise when a criminal folly conducted by Foodles Production put him in hospital.
A court in Milton Keynes was told today that the 74-year-old had passed through a door of the spacecraft "and hit a button before starting to walk back through it, believing the set was not live and that it would not close" reported the BBC.
The door was remotely operated by another person, however, and according to the Health and Safety Executive – which brought the prosecution – the metal-framed door was closed rapidly, hitting Ford in the pelvic area and pinning him to the floor with "the weight of a small car".
Prosecuting, Andrew Marshall told the court there was a "risk of death" in the incident, adding: "It could have killed somebody. The fact that it didn't was because an emergency stop was activated."
Foodles Production has pleaded guilty to two of four offences brought against it. The HSE has welcomed the firm's guilty plea.
"The safety of our cast and crew was always a top priority throughout the production," a Foodles spokesperson said. ®
Sponsored: How to simplify data protection on Amazon Web Services