They kept that quiet. PC sales via distributors DID rise in Q2
Company execs to keep jobs/ feed kids etc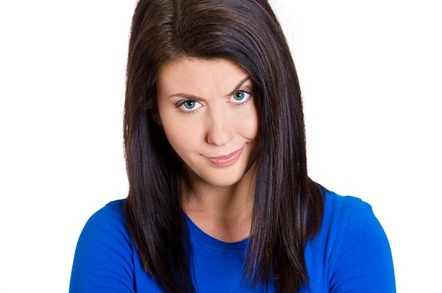 It is a Friday and El Reg is pleased to be able to answer the burning question on the lips of readers across the land - just how did PC sales via distribution do in the second quarter? They went well.
Though retailers and wholesalers bought in stock conservatively, as recorded by Gartner and IDC, channel analyst Context reported sales-out figures – the stuff that customers actually bought from suppliers – and the UK grew four per cent to 1 million and 90,000 units.
The market value of those shipments was £334.2m, up two per cent year-on-year, though average sales prices dipped 2.5 per cent on the same period in 2015 to £334 - notebooks were the main cause of this.
Marie Christine Pygott, senior analyst at Context, said it had been a mixed quarter that was flattered by a weaker comparison period a year ago when Microsoft effectively killed the Windows-with-Bing lappies.
She said notebook sales to customers were up 11 per cent to 750,000 units; consumers bought 470,000, up 11 per cent; and businesses purchased 284,000, up by the same percentage points.
"There were some aggressive price promotions in consumer notebooks and demand was maintained by businesses," she said.
The convertible/ hybrid segment of mobile PCs grew 44 per cent to 70,000, increasing its share of the overall notebook segment.
This is one areas of the market forecasted to grow in '16 by double digits and vendors are already stuffing channels with product to pressure distributors to find a home for them. This could mean excess inventory starts to swill around the industry later this year if supply exceeds demand.
This oversupply issue was a feature of both consumer laptops and tablets in recent years.
The desktop sector fared less well in Q2, with sales-out falling 13 per cent to 242,000 units; down 11 per cent in consumer to 84,000; business models were down 14 per cent to 158,000.
The desktop refresh that came in the months before and after Microsoft binned support for Windows XP is but a dim and distant memory.
Mobile and desktop workstations were down 10 and one per cent to 3,500 and 9,100 respectively.
These figures cast a section of the UK PC industry in a different light, and shows that customers continue to invest in PCs, just not at the rate they used to. ®
Sponsored: Becoming a Pragmatic Security Leader