Speaking in Tech: Hyperconvergence hype, Microsoft, ARM and more
All the drama this week in tech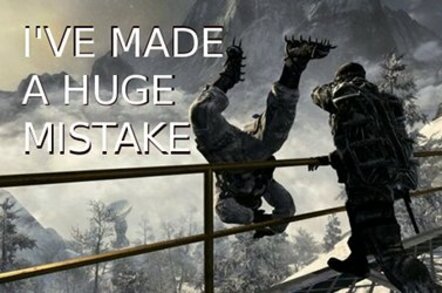 Podcast

This week our intrepid podcasters Sarah, Ben and Amy dish up Silicon Valley product placements, ARM's acquisition and Microsoft's big quarter. Their special guest this week is Jason Collier, co-founder of Scale.
The details…
(1:00) Scratchy Ben and Aloha Greg
(3:30) HPE hits Silicon Valley
(5:30) SoftBank waves its ARM
(9:32) Microsoft discovers Jevons Paradox
(15:44) Yahoo tumbles
(22:30) Blackberry may have a direction
(25:00) Starbucks screws porn surfers
(30:38) FLASHBACK: Dallas, 1978
(31:23) Dragging in Jason Collier
(37:19) Scale ramps
(39:45) The cloud alternative
(47:10) The Cleveland episode… and batteries, bread and knives
(49:00) ARM: Buy low, sell high
(50:13) Inventions don't make a market
(53:15) The beginning of hyper convergence
Listen with the Reg player below, or download here.
```
Podcast Subscriber Links
Subscribe through iTunes
Subscribe through Google
Subscribe through Stitcher
Feed URL for other podcast tools – Juice, Zune, et cetera: http://nekkidtech.libsyn.com/rss