After Monday's landing, SpaceX wants to do it in triplicate
Rocketeers apply for two more landing pads, but faces NIMBY challenge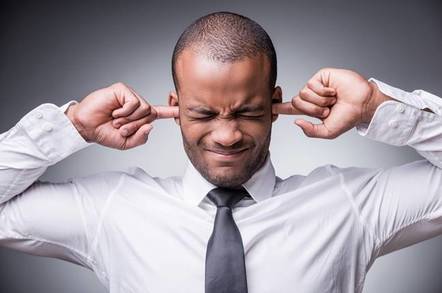 SpaceX has applied to local authorities for permission to build two new rocket landing pads in Florida ahead of the launch of its Falcon Heavy rocket later this year.
The Falcon Heavy consists of three modified Falcon 9 rockets strapped together – a more complex machine that Elon Musk describes as having a "heavy pucker factor". After launch the two side boosters will detach and return to base, while the main rocket delivers its payload before also coming back to Earth.
The much-delayed launch of the Falcon Heavy is expected within a few months and it's clear from its application that SpaceX expects to be making enough use of it to ask for enough space to bring all its birds back home.
"SpaceX expects to fly Falcon Heavy for the first time later this year," the company told the Orlando Sentinal. "We are also seeking regulatory approval to build two additional landing pads at Cape Canaveral Air Force Station. We hope to recover all three Falcon Heavy rockets, though initially we may attempt drone ship landings."
On Monday, the company demonstrated its proficiency at such recoveries, by landing the main booster used to send a Dragon capsule loaded with supplies to the International Space Station. Along the way it caused a sonic boom that led some panicked residents to call emergency services.
Those calls were placed despite SpaceX issuing a warning a week before the launch, plus extensive warnings in the local press about the landing attempt.
Might the same residents take advantage of the window in which they can raise an objection to SpaceX's plans? A Not In My Back Yard (NIMBY) attitude could be harder to overcome than the technical challenges of landing rocket boosters. ®